Starting 2021 With a New Site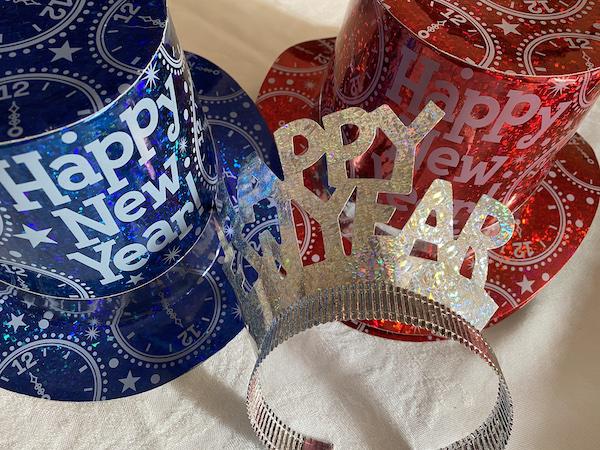 Happy New Year! We've been waiting on this day for a while. Today we are happy to officially launch our new website.
Loot & Liar (L&L) is a Dungeons & Dragons site dedicated to providing fun and positive articles. We review stuff. We make stuff. And we share the things we love about playing RPGs (usually D&D) with friends and family.
Over the last week, we've gotten a few articles together to kick off the new site.
Take a look at our article about creating a DM screen, or our review about the awesome Skinny Minis.
In this new year, we have dozens more exciting posts lined up. Coming soon, we have an introduction to painting your first mini (without first mastering the art of painting). We have a review of Warlock Tiles, a fun tabletop module tile set. And for DMs, we've got one in the works about how to use Microsoft OneNote to organizer your DMing. On top of that, we're big fans of individual creators who sell on Etsy. We've got some fun finds to share.
Those are just a few of the things coming soon on our site. Follow us on Twitter to hear about those new posts.
Finally, we are still working out a few glitches in the system. If you encounter problems, please let us know.